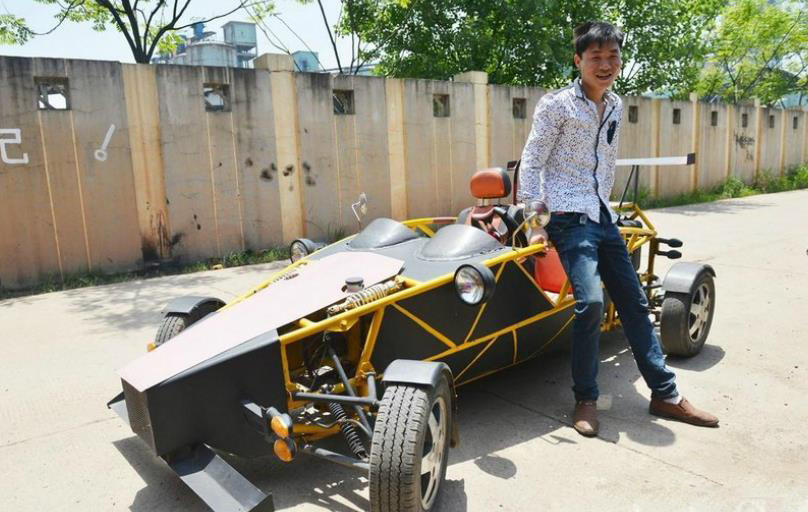 Recently the news has caused a sensation that a auto repairman named Wen Chao from Hunan China makes his own atom sports car in 21 days. This car features four-wheel independent suspension and middle-engine rear-drive with top speed of 145 mph.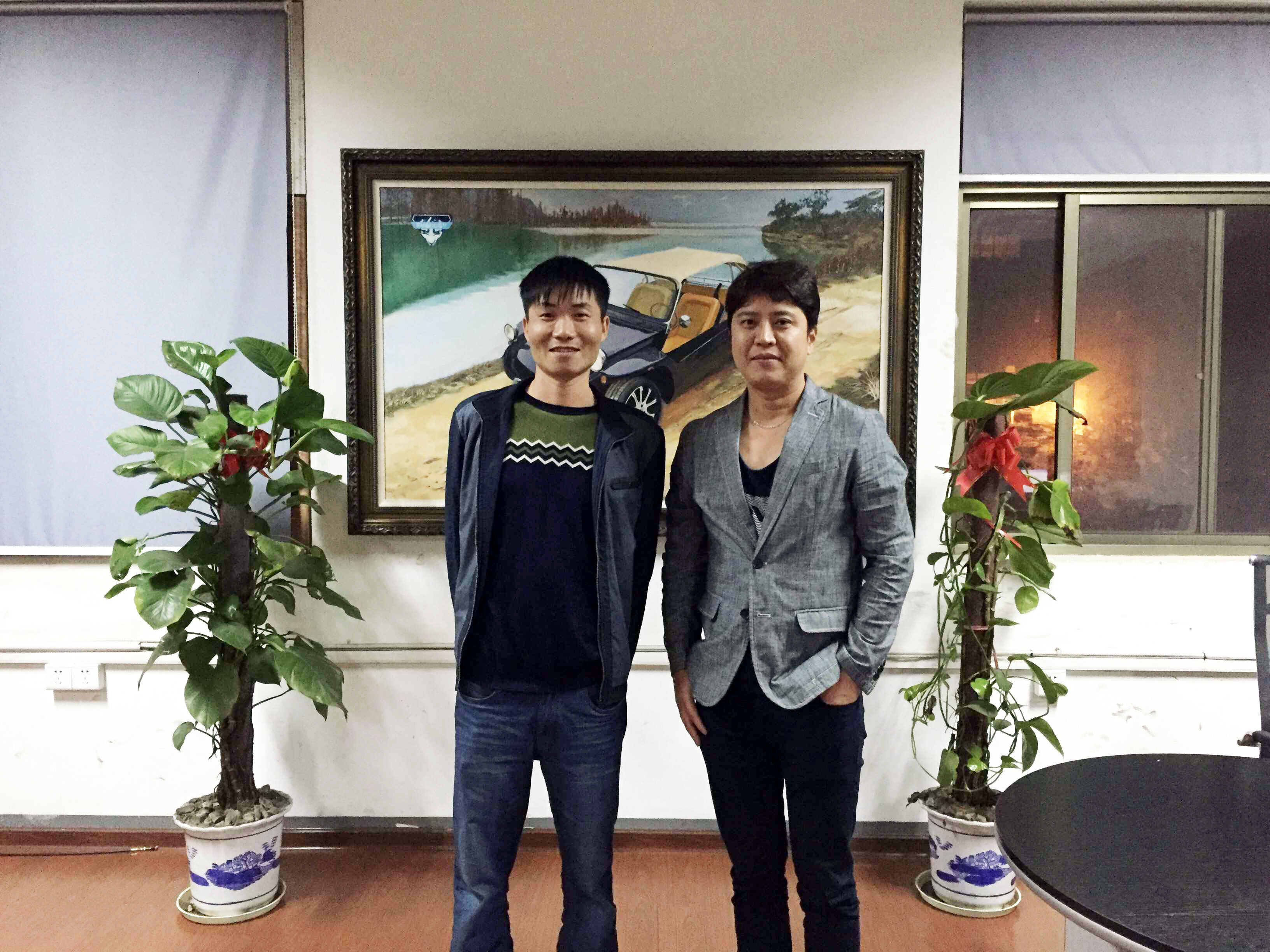 Our boss Henry happened to see this news and found that they came from the same place. Henry found his contact information and invited him to our factory and test our vintage buggy.
Mr. Wen was surprised with our vintage buggy. Attracted by the red 1100cc AT, he couldn't wait to drive it. In his 3 days' journey, Mr. Wen and our engineer have discussed about brake system, suspension system and our thoughts about building special vehicle. It's a efficient and happy communication for both of us.